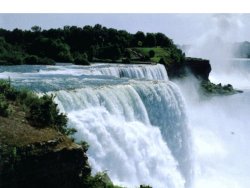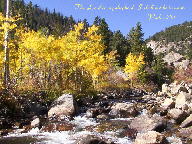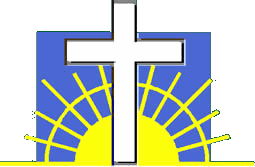 Soulwellmall.com, help for body, soul and spirit (1Thessalonians 5:23)

3 John 1:1 The elder unto the wellbeloved Gaius, whom I love in the truth.
1:2 Beloved, I wish above all things that thou mayest prosper and be in health,
even as thy soul prospereth.
John 3:15 That whosoever believeth in Him should not perish,
but have eternal life.